WE INVEST IN UNDERLYING OPERATING ENTITIES INVOLVED IN THE INTERNATIONAL FINANCIAL SERVICES INDUSTRY.
Ownership
Circumference Holdings Ltd. ("CHL") owns operating entities under the Circumference brand located in the Cayman Islands, Luxembourg and the Netherlands.
Our Brand
Circumference is a recognized brand over a growing range of corporate, directorship, trust and other fiduciary services markets across a number of international jurisdictions.
Our Business Model
We recognize that many small and medium sized businesses in various jurisdictions become incrementally well suited for merger as their markets become more mature. We aim to provide a smooth transition for owners of small and medium sized businesses into larger operating entities providing added support and brand recognition.
Our Philosophy
Circumference Holdings Ltd. with its Circumference FS brand is a long term investor focused on consistently increasing value for its shareholders. We work in tandem with like-minded business owners for mutual benefit resulting in enhanced income generation and capital appreciation.
If you own a fiduciary, corporate services or other financial services business and are considering how best to transition to the next level or planning to phase into retirement while optimizing the value you have created, please contact one of us to arrange a confidential discussion.
WHO WE ARE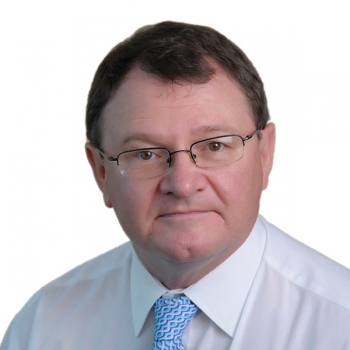 Alan Turner
Director
Alan has approximately 30 years experience as an attorney in private practice and as a director of businesses providing registered office, fiduciary services and private client trust services in the Cayman Islands. Alan is admitted as an attorney in the Cayman Islands. He was a senior partner of Walkers in the Cayman Islands from 1993 until 2001 and the founding partner of Turners in 2003 (now Circumference Legal). Alan holds an LLB (Hons) from the University of Glasgow, Scotland. He is a director of many hedge funds, private equity funds and holding companies in the Cayman Islands. Alan is a founder director of Circumference Holdings Ltd.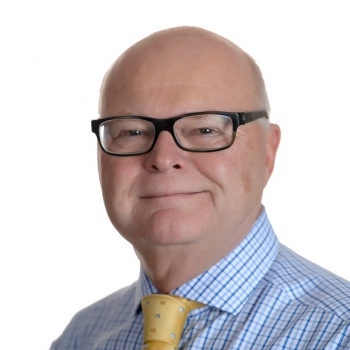 Gordon Fitzjohn
Director
Gordon has over 40 years financial services experience, most of which was gained during his 25 years with Deutsche Bank (initially, Morgan Grenfell). At the point of his retirement from Deutche Bank, he was Global Head of the Corporate Trust division, and was responsible for the office divisional network in numerous locations, including Cayman, Jersey, Luxembourg, Mauritius and the Netherlands. Gordon is a qualified Member of the Institute of Bankers and a Member of the Securities Institute. Gordon is a founder director of Circumference Holdings Ltd. and is also an active investor and board member of a number of other, mainly technology businesses.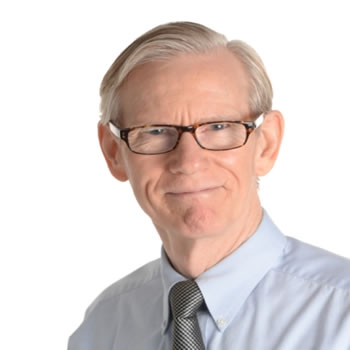 Richard Trull
Director
Richard served with increasing seniority in two Canadian trust companies, then as the senior manager of the Trust Division of a Cayman subsidiary of an international bank. He was also a director with an international accounting firm. His responsibilities included private trust formation and management, investment management, corporate administration, compliance and director services for private companies and hedge funds. Richard is a graduate of The University of Toronto, has served as Treasurer of the Society of Estate and Trust Practitioners Cayman Branch and a member of the Executive Committee of the Cayman Islands Compliance Association. Richard is a director of Circumference Holdings Ltd.